I'd like to take a moment and look back on 2017. I've been quite busy establishing a company with my colleagues. It's challenging but rewarding. I'll summarize some highlights of Skymatic and I think it'd be fun to create my own "best of" lists.
Skymatic
Even though we've been developing Cryptomator for some years now, our company Skymatic is just over a year old. We're actively maintaining Cryptomator for all platforms. Oh, and we have a website now: skymatic.de
Some highlights:
May 9

July 1

July 21

September 7

October 17

November 8

November 23

November 27

November 27
Movies
To be honest, I don't watch a lot of movies. I enjoy going to the cinema but I rarely watch movies at home. Yes, I've seen Star Wars: The Last Jedi, Justice League, Thor: Ragnarok, Blade Runner 2049, Kingsman: The Golden Circle, Dunkirk, Wonder Woman, Guardians of the Galaxy Vol. 2, and Logan. But I can't say that one of them is my favorite movie of the year.
I guess La La Land doesn't count as a movie from 2017?

I haven't seen Coco yet which is the highest-rated movie of 2017 on IMDb.

All right then, if I have to choose one, my favorite movie of 2017 is John Wick: Chapter 2!

TV Shows
My favorite new(!) TV show of 2017 is The Punisher. After Marvel's disappointing series with Luke Cage, Iron Fist, and The Defenders (after a great start with Daredevil and Jessica Jones), it was a delight to watch The Punisher.
Runner-ups are Big Little Lies, The Handmaid's Tale, Taboo, and American Gods. If you like to watch documentaries, I can recommend Planet Earth II, The Defiant Ones, and Abstract: The Art of Design.
Ongoing shows like Game of Thrones, Stranger Things, Fargo, Better Call Saul, Narcos, Mr. Robot, and Chance are still top-notch.

YouTube
Out of all pastimes, I watch YouTube videos by far the most. It'd be ridiculous to go through my history.
But my favorite YouTube video of 2017 is clear: It's history of the entire world, i guess by bill wurtz.
I wish YouTube would have a subscription history of some sort. I'm not exactly sure which YouTube channels I've subscribed to this year. Probably these ones: PewDiePie, Nerdwriter1, You Suck At Cooking, SethEverman, Lessons from the Screenplay, Internet Comment Etiquette with Erik, 3Blue1Brown, and kaptainkristian.
Yes, I've subscribed to PewDiePie. Never watched his videos before but after his "scandal" with WSJ, his content and his insanity grew on me.

Games
My favorite game of 2017 is Super Mario Odyssey.
I haven't been so excited for a new console since the release of Nintendo Wii in 2006. In this regard alone, 2017 was a fantastic year. Nintendo Switch is such a great console (let's all forget the Wii U fiasco). The only thing I'm mad about is that I can't use my AirPods with it.

Other than that everything is superb. It's portable (but not a pure handheld), it has an incredible controller design, and the Nintendo games really shine.
I believe The Legend of Zelda: Breath of the Wild is the favorite game of 2017 for most people. I don't know why I'm not attracted to this game as others are. Maybe I'm not that interested in open-world games or maybe I'm feeling anxious about long-term quests. Anyway, I'm looking forward to many more games for the Switch.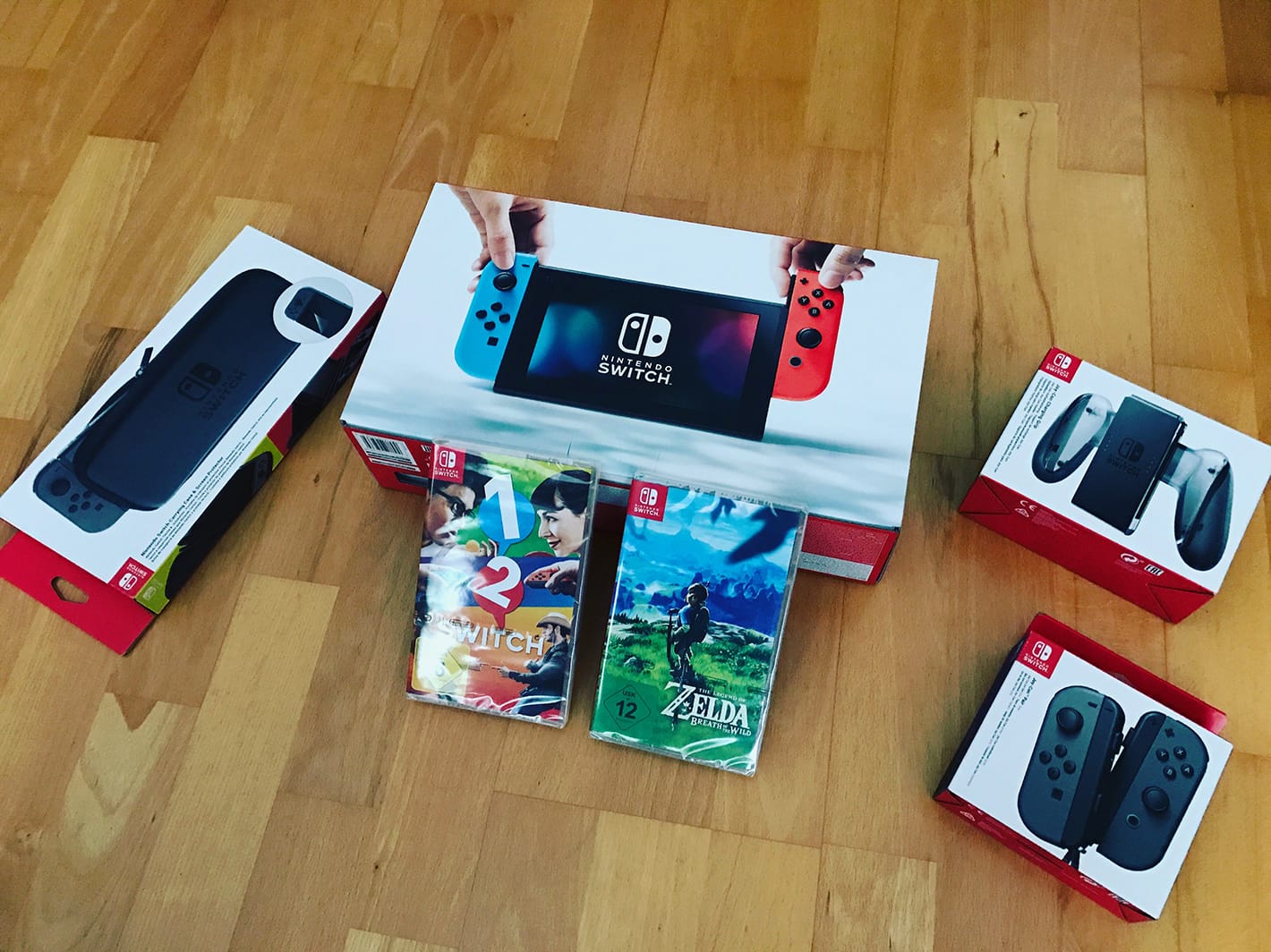 Music
I'll just let Spotify speak for itself.

You can listen to my top 100 songs of 2017 in this Spotify playlist.