I actually wasn't sure if I wanted to review 2020 buuut let's keep the tradition going, shall we?

This year didn't turn out as all of us have expected, did it? We all had to adjust our lives (some more, some less). Fortunately, I wasn't affected by the pandemic too much. I'm in a happy relationship since the beginning of the year. Our business at Skymatic just saw a small dent in March but we had a successful year otherwise.
Even though I tried to consume "less" media this year and tried to filter everything that is just stealing my time, I'll review 2020 as usual with my own "best of" lists.
Movies
I've watched 38 movies in 2020 (and 6 of them were from 2020). That's 6 fewer than last year… and not a lot from the current year?
My favorite movie of 2020 is Soul! I loved the concept and cried at the end. Pixar never disappoints.
I love going to movie theaters. Thanks to the virus, that wasn't an option anymore (at least for me). I haven't even watched Tenet yet, which makes me sad. It's probably a great movie, could've even been my favorite movie of the year.

And I didn't know until yesterday that Bill & Ted Face the Music has been released. I'm not up-to-date anymore.
TV Shows
My favorite new(!) TV show of 2020 is Ted Lasso. It's funny and we all could use a good laugh.

I don't have any runner-ups this year because I didn't watch a lot of TV shows either.

I'm pretty sure that I missed a lot of great new TV shows this year that you all can tell me about.
YouTube
My favorite YouTube video of 2020 is Uncle Roger DISGUSTED by this Egg Fried Rice Video (BBC Food) by mrnigelng. I guess I liked comedy this year. "Haiyaa!" is part of my vocabulary now.

Games
I don't have a favorite game of 2020. But I'd like to share this great document: Options for Online Board Games.
It's a huge list of options to play in online groups during these social distancing times. I think that's more worth than a single title.
Music
I got tired of going through my Discover Weekly list on Spotify. Therefore, I listened to a lot of "old" music this year. You can listen to my top 100 songs of 2020 in this Spotify playlist. My top 5 songs of this year are
At least that's what I listened to most on Spotify. It's funny that Strobe got on that list, which is my favorite song ever. According to Last.fm, I've listened to it 3,483 times already (over 25 days of continuous play).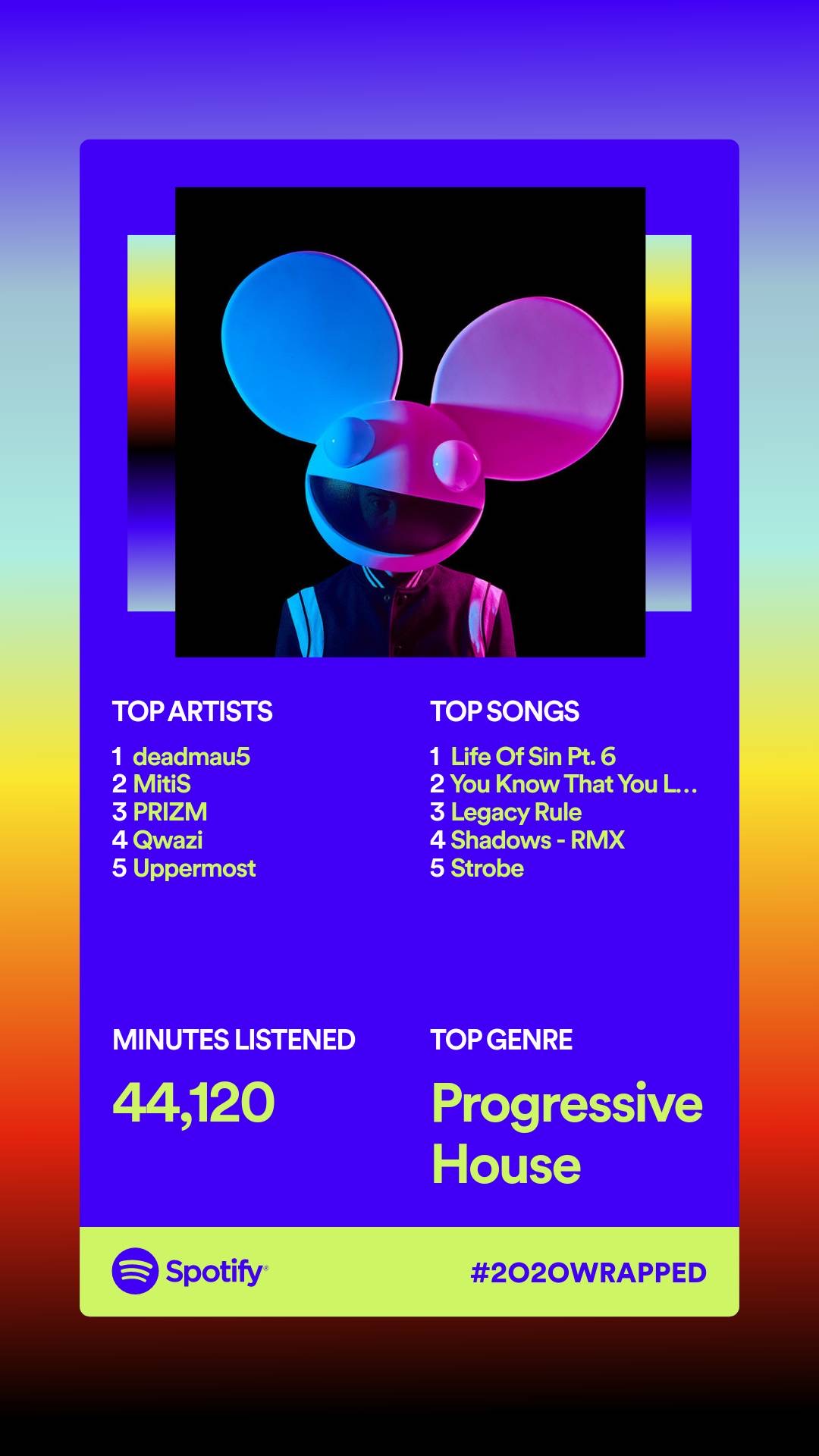 Th-th-th-that's all folks! Happy new year and stay safe!